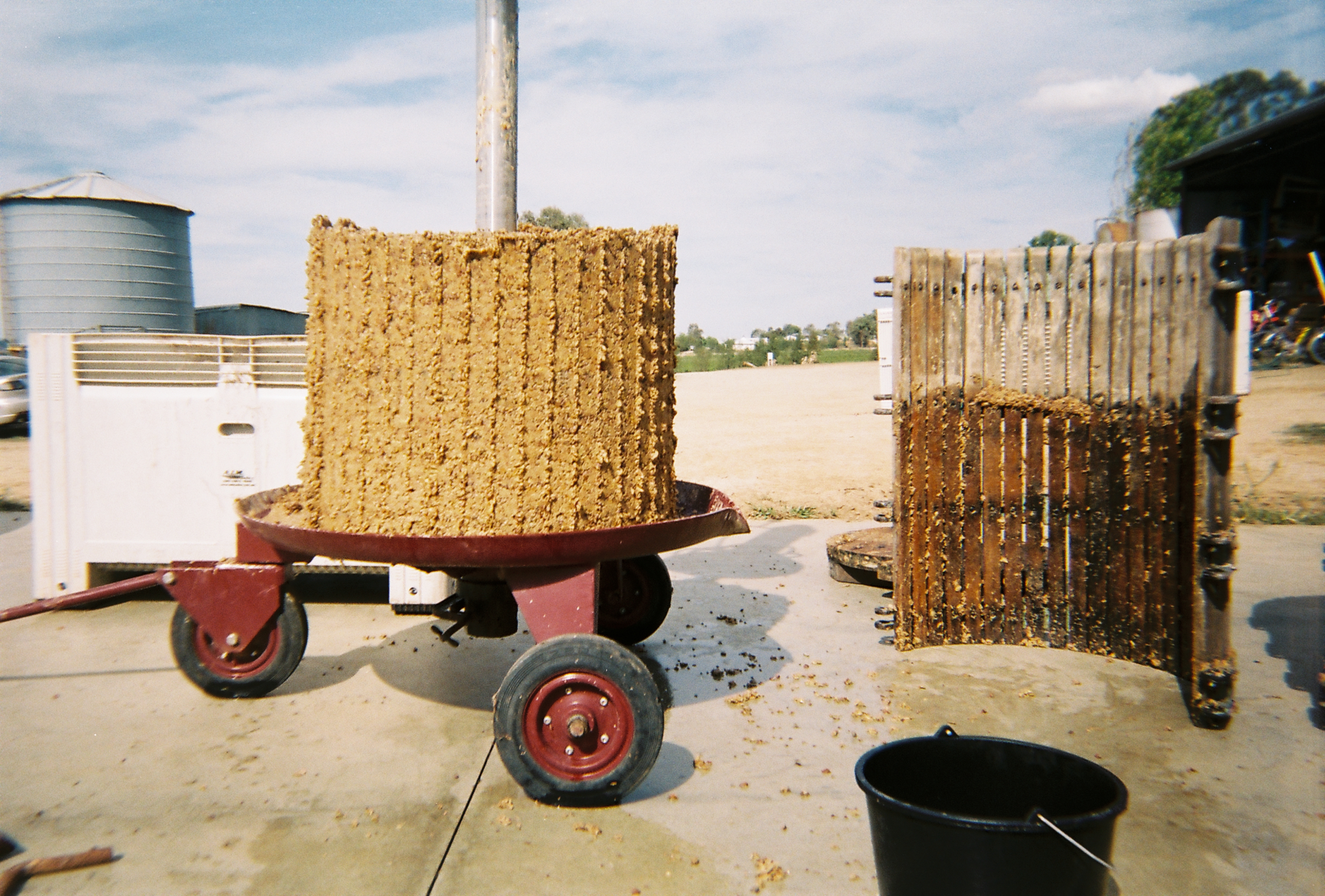 Château Acid
is Simon Jones and Charles O'Brien, two old friends who, after separate careers in music in our 20s, came together in 2017 with a desire to make non-interventionist wines of place.
Our fruit comes from old vines at 400m asl near the town of Canowindra in the Central Ranges of New South Wales, Australia. The vineyard has been certified organic and farmed using biodynamics since planting.
As of 2022 we have made 6 vintages of wine from the vineyard in NSW. Fruit is picked to retain acidity and maintain drinkability. All work is done by hand and gravity. No additions are made in the winemaking process and wines are given time in barrel and in bottle to resolve, stabilise and flourish before they are released.
As these are living wines they will continue to evolve with patience.
︎ Instagram
︎ Email
See also our second label
Moonlight,
a negociant project working with fruit from grower friends.
︎︎︎
Moonlight